Great foreign currency rates for your holiday
Order Travel Money Online
More ways to get your travel money
Click & Collect
Reserve online, pay and collect in store
Enhanced web rates
0% commission
Buy Currency
Home Delivery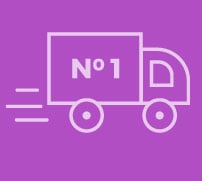 Order online and we'll deliver straight to your door
FREE delivery on all orders £750 or more
0% commission
Currency Delivered
Click & Sell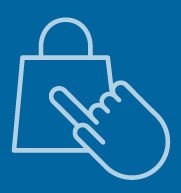 Sell online, exchange and collect in store
Enhanced web rates
0% commission
Sell Currency
Compare our rates
Compare today's Euro exchange rate to see how many Euros you can buy for £450
€530.78

No1 Currency

€529.16

Marks & Spencers

€519.12

Post Office

€523.89

Moneycorp
Online rates correct as of 24/02/2020. Exchange rates calculated are for illustration purposes only - actual rates may vary.
Find your foreign currency
We offer great travel money exchange rates on over 60 currencies at 0% commission. Choose your currency and order online today to avail of our enhanced web rates across Click & Collect or Home Delivery services:
Today's Exchange Rates
Buy your travel money with No1 Currency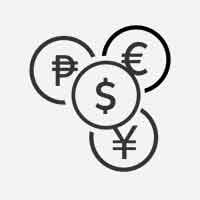 Find your currency
Simply select the amount of travel money you need
Click & Collect
Reserve and collect from one of our 350+ locations across the UK
or select Home Delivery
We offer free delivery on all orders of £750 and over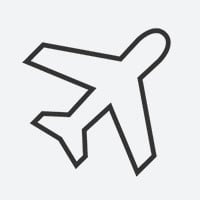 and enjoy ...
All done! Now, sit back, relax and enjoy your trip
Find your nearest store
Looking for a bureau de change? Buy your foreign currency online and collect it from our vast network of over 350+ No1 Currency travel money stores or agents across the UK. Use our store locator to easily find a bureau nearest to you to conveniently service your travel money needs:
Currency Exchange Near Me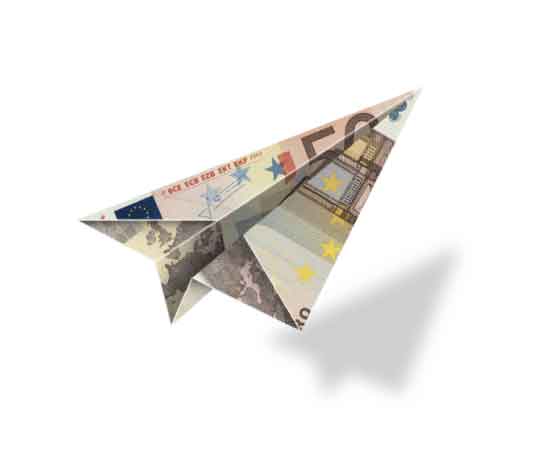 Your trusted travel money provider
Don't just take our word for it, see what some of our customers thought of the service:
Buy online for our best rates
We make it easy for you to buy currency today at a great rate, giving you the option to conveniently collect in-store, or get your travel money delivered home both quickly and securely